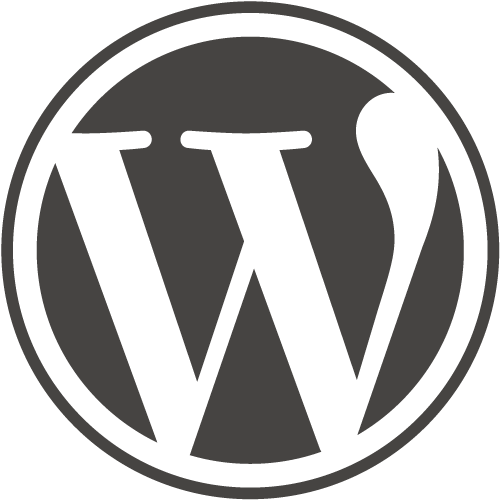 Belangrijke huishoudelijke mededeling voor alle klanten van Vrouwsel die met WordPress werken.
De laatste dagen zijn er verschillende updates voorbij gekomen voor WordPress, automatisch geeft dit ook vaak updates van thema's en bijbehorende plug-ins.
Enkele klanten van Vrouwsel hosten de website bij een provider waarbij die updates automatisch gaan.
( Let op! Enkel de updates van WordPress zelf worden automatisch bijgewerkt, vaak niet de plug-in(s) of het thema.)
Normaal gesproken geven de 'verplichte' updates geen complicaties, of dit nu automatisch of handmatig gebeurt.
Echter deze update lijkt de uitzondering op de regel.